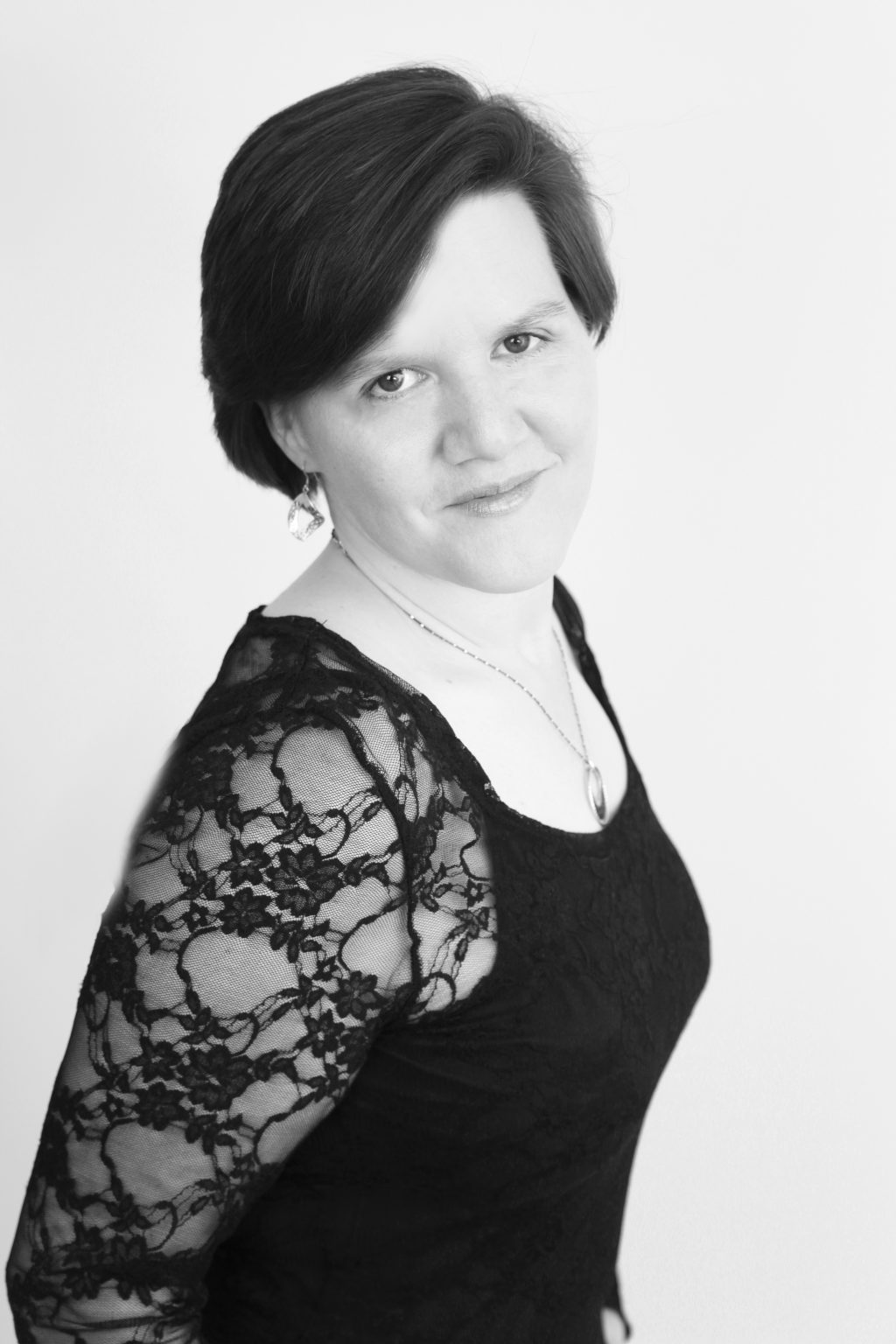 With 15 years teaching experience and over 30+ schools behind her, she is highly regarded within her sector and feels just at home teaching 1-2-1 lessons in secondary schools, as a class of primary school children.
Alongside numerous music qualifications including four 'grade 8' certificates, Gemma holds a BA (Hons) in Music from the University of Southampton with first class performing marks, and a First Class Masters degree in 'The Teaching Musician' from the prestigious Trinity Laban Conservatoire. This course focussed on the pedagogy, learning theories and current 'best practices' within the sector, and is the only course of its kind in the UK.
Gemma has taught thousands of students to date, entering 250+ students into exams all with 100% pass rate at merit or above with an average mark of 85%.
As an accredited RSL 'Rockschool' examiner herself, she regularly travels across the country and abroad examining hundreds of students each year. Alongside teaching and examining Gemma performs with covers band 'Cover Craft', acoustic duo 'Whitney and Stilwell', 'Southampton Grad Band' as well as pit band and recording sessions.
Outside of teaching, Gemma is an avid cyclist and loves nothing more than planning the next adventure to the far flung places around the world!